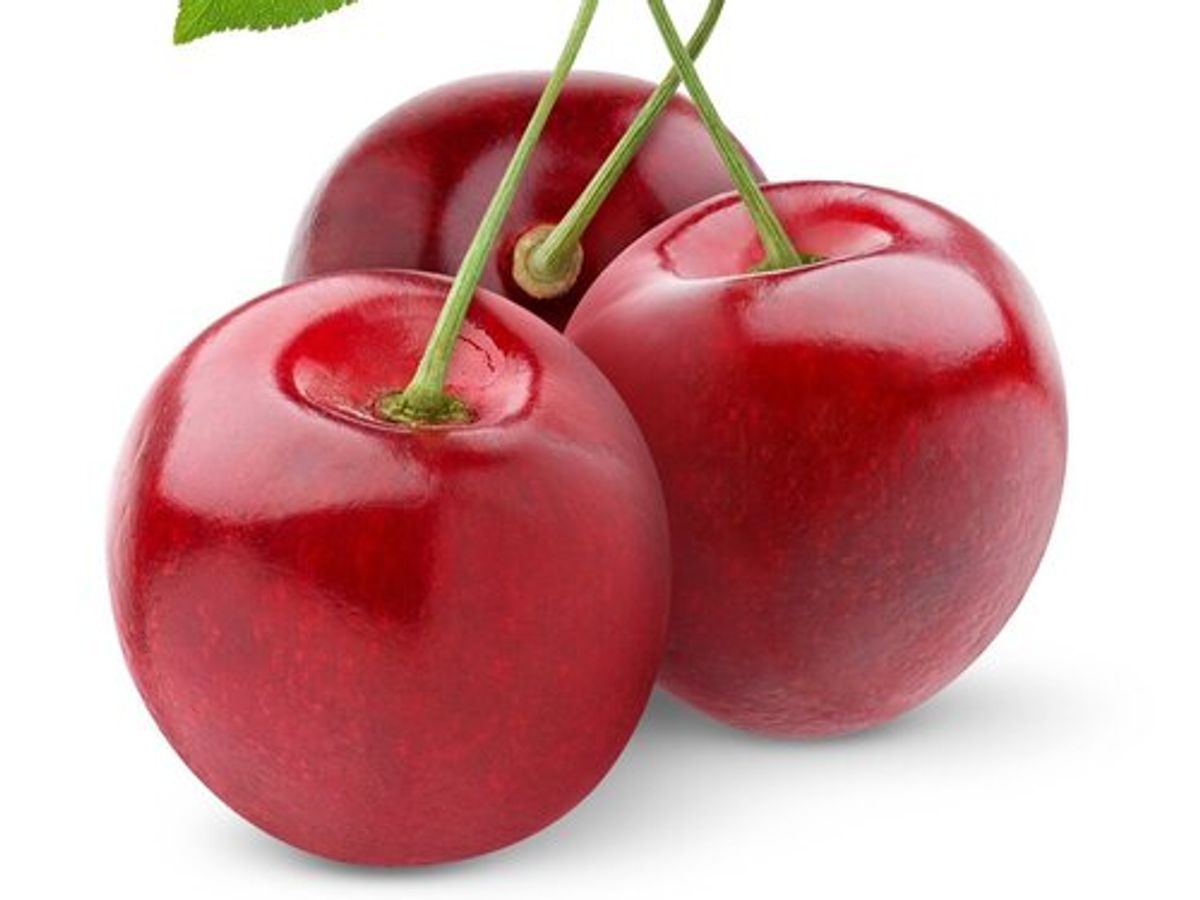 1. Keeping young and healthy
Montmorency cherries happen to be the richest source of anthocyanins, which give cherries their distinct red colour, but also have several other benefits, including their antioxidant properties. Antioxidants combat free radicals linked to ageing skin, cancers, heart disease and arthritis. Who doesn't want to slow signs of ageing and protect themselves from age-related disease? Montmorency cherries contain five times more antioxidants than other cherries. Antioxidant levels are 'so high I had to check the independent analysis', said Patrick Holford, founder of the Institute for Optimum Nutrition, who made CherryActive part of his anti-ageing strategy.
2. Reduce the risk of GOUT and maintain healthy joint function
Montmorency cherries have been found to have anti-inflammatory properties, helping to maintain mobile joint function. Research has also shown that they help reduce gout attacks by lowering uric acid levels within the body. CherryActive founder John Carey discovered Montmorency cherries years ago as a natural remedy for his gout pain.
3. Improved sleep
Montmorency cherries contain melatonin, at levels higher than found in human blood. Melatonin is produced naturally in the brain to regulate healthy sleep cycles. Research shows that taking CherryActive daily can improve quantity and quality of sleep – a 'passport to the land of nod'.
4. Lower high blood pressure
Drinking tart Montmorency cherry juice significantly reduces high blood pressure at a level comparable to that achieved by medication, according to new research from Northumbria University, Newcastle as published in The American Journal of Clinical Nutrition.
5. Speed up muscle recovery after exercise
CherryActive is widely used in the world of sport. As shown by research, post-exercise soreness and swelling are reduced, and muscle function recovers faster when CherryActive is taken as part of your dietary regime. CherryActive is taken by the elite of GB Sport in football, rugby, tennis and athletic professionals in an addition to thousands of keen amateurs alike.
WHY CHERRYACTIVE?
1. A simple Choice
Health professionals recommend taking a minimum of two CherryActive Capsules each day for best antioxidant health. The capsule contains 100% freeze-dried Montmorency cherries (no fillers or binders) approximately 100 cherries per capsule!. Capsules are 100% vegetarian, taste-free and very low in carbohydrates. Also available in Juice Concentrate just 30ml diluted with 200ml water a day (min). A bottle of 946ml contains the juice concentrate of approximately 3000 cherries!
2. MOH certified
Have no doubt – Registered with Ministry of Health (Malaysia).
3. Easy to get
Available in selected Pharmacies or online at www.cherryactive.com.my Payment can be via bank transfer/PayPal/Credit Card that is simple, fast, reliable and safe. Free delivery (Capsules only) within Malaysia. See website for special promotional offers and/or sign up to get exclusive benefits and membership discounts on every purchase.